Brand new Low Carb Program healthy frozen meal range
Published on 5th May, 2022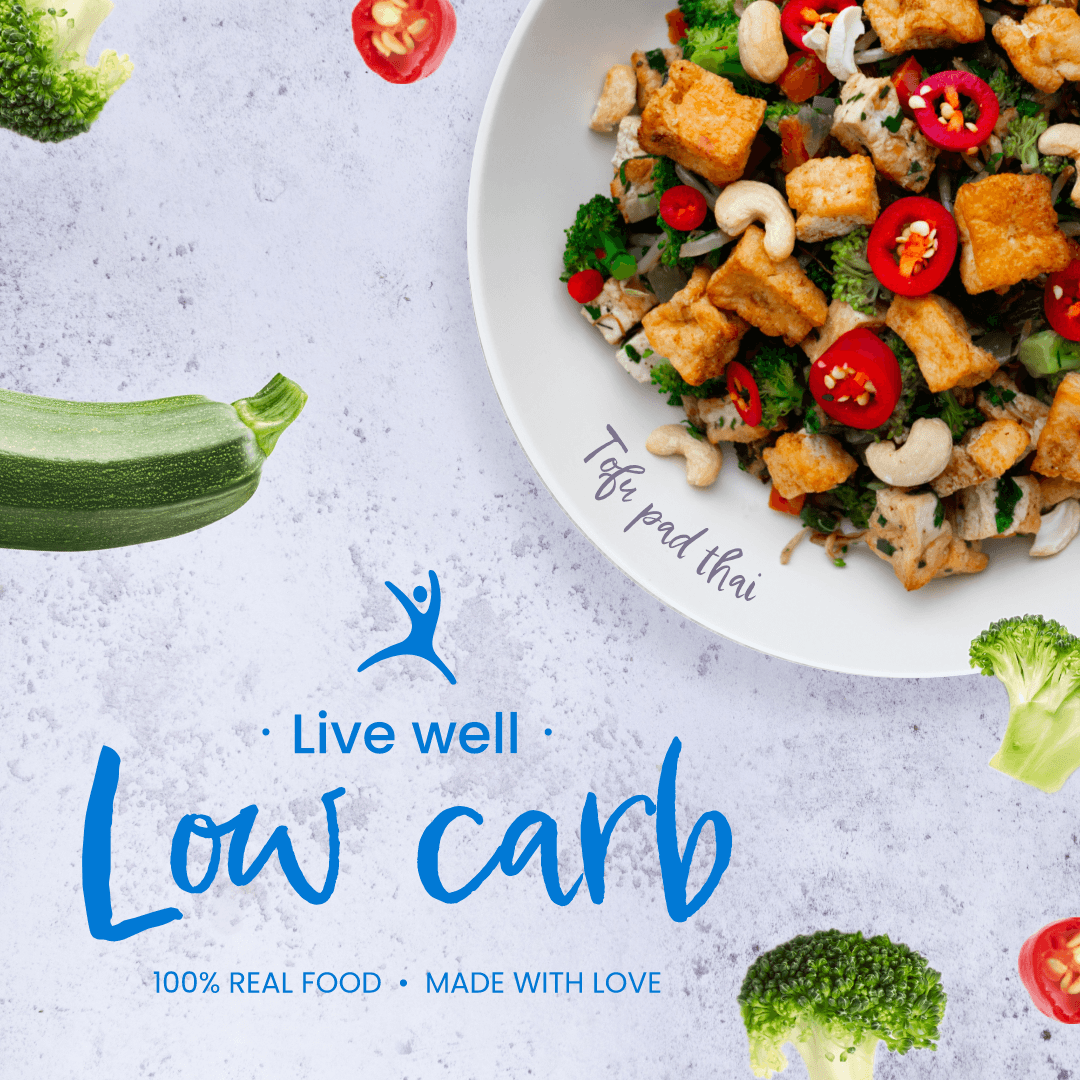 Our healthy frozen meal range has been developed by our team of Nutritionists, who have used the feedback of over 10,000 of our members to bring low carb meals that can be delivered straight to your door and ready in just 8 minutes!
Each meal is chef-cooked in small batches using fresh, natural ingredients and can help you to meet a target of 130g of carbs a day.
You can hand pick and personalise your bundles by selecting individual meals or opt for our 5 day, 7 day, 28 day or 12 week meal plan bundles with free delivery.
The Low Carb Program is a nutritionally-focused behaviour change intervention that provides education, resources and support to start and sustain a lower-carbohydrate diet.
Used by almost 470,000 people, the Low Carb Program has been shown to support weight loss, improve glycemic control, and support people with prediabetes and type 2 diabetes to reduce medications and reverse their condition.